WHAT WE'RE ALL ABOUT
MY WARDROBE HQ is the UK's premier destination for luxury fashion rental; a social community for buying, selling and renting designer items from people and profiles that you covet. Customers can shop womenswear clothing and accessories from the wardrobes of Arizona Muse, Poppy and Chloe Delevingne, Olivia Buckingham, Roxie Nafousi, Caroline Fleming, amongst other fashion stylists and influencers.
MWHQ offers the first real solution to the fast fashion crisis; the value of unused clothing in wardrobes has been estimated at £30 billion with an estimated £140 million of clothing going to landfill annually in the UK alone. Meanwhile, beautifully crafted, ethically produced luxury items are often cleared for a tiny % of their value.
We want to turn this on its head, by showing consumers that if they buy less, buy better and rent it out, they get a better return on their investment.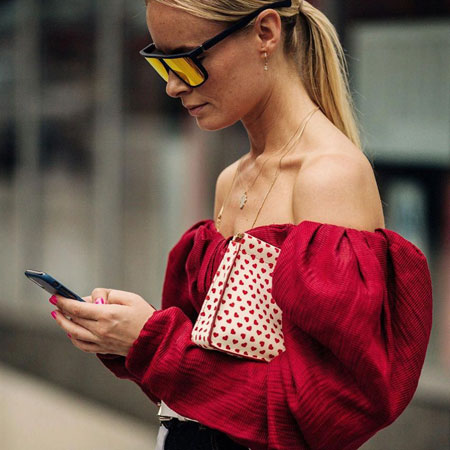 FASHION CONSCIOUS
MWHQ is a social shopping platform with a sustainable heart, one that is fully circular by allowing users to rent and monetise their own wardrobes. The unique buy and rent model allows consumers to 'try before they buy', with no hidden catches.
An innovative – and exclusive to MWHQ – new payment system, ShieldPay gives users complete control with no hidden costs. Many other rental platforms can only loan up to 7 days, and pre-authorise the full RRP of the item each time it's rented, something that is often overlooked by the buyer. With ShieldPay, users on MWHQ can rent an item from 1 day to 1 year – this is completely unique.
MWHQ truly democratises fashion for a wider audience in a trusted environment that is monitored via a rating system. Anyone who is persistently negatively rated will be blocked.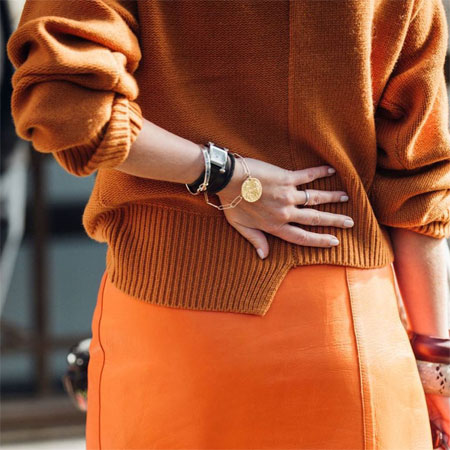 WHO'S IN?
MWHQ will be launching in Autumn 2019 with clothes and accessories from designers including Stella McCartney, Gucci, Prada, Anya Hindmarch, Chanel, Saint Laurent, Needle & Thread, Saint Laurent, Roksanda, Ulla Johnson, Mulberry, Givenchy, IRO, Maje, Sandro, Wiggy Kit, Ganni, Rixo, Valentino, Zimmermann, Kalita, Temperley, Vivienne Westwood, Perfect Moments, Henry Holland, Rae Feather, Chinti & Parker, Dodo Bar Or, Isabel Marant and Chloe. More brand partnerships to be announced in due course.
We have also partnered with Front Row and Nothing To Wear, bolstering our offering with past and present collections.
Interested in listing your wardrobe or brand on MWHQ? Drop us a line info@mywardrobehq.com.